Telar Corp. 12995 Hawke Rd. Columbia Station, OH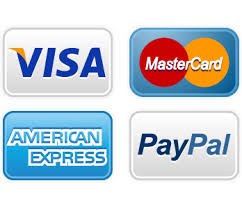 Telar E-Series Vacuum Loaders
Telar self-contained vacuum loaders are a low cost high quality option to load your plastic pellets to a hopper or direct to the molding machine with our JIT machine mount loader.  Telar vacuum loaders have stainless steel bodies and the self cleaning filter blowback and amber low level warning light are standard on every loader.  We also  stock every replacement part to keep your vacuum loader operating.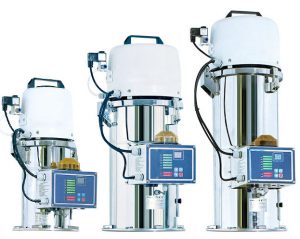 Features
Stainless steel body units
Air blast filter cleaning
Programmable easy-to-use control
Beacon light and audio alarm
All loaders and spare parts in stock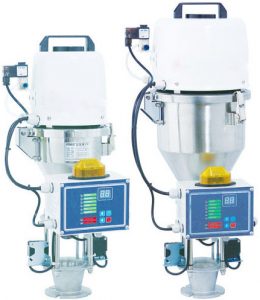 $825
wand and material hose included
   $1,225
    wand and material hose included
450 lbs/hr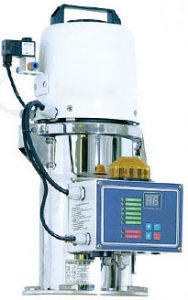 $825
E – 3
Loader Info
650 lbs/hr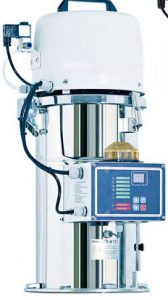 $890
E – 6
Loader Info
900 lbs/hr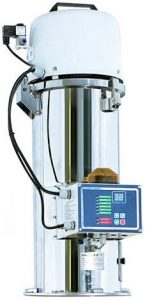 $1,085
E – 12
Loader Info
450 lbs/hr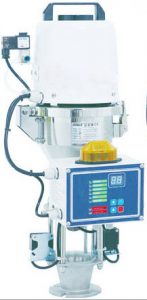 $1,225
EV – 3
Loader Info
650 lbs/hr
$1,345
EV – 6
Loader Info
Proportional Loader
Mounts directly on hopper inlet tube
No additional control box required
Eliminates virgin/regrind layering
$625
Price includes wand and 10 ft. of material hose w/ static wire
Telar is a leading supplier of front end components at the industries lowest prices.  Huge inventory of screws, barrels, screw tips, end caps, nozzles and nozzle tips.  We have inventory on many of the most popular injection molding machine makes and models.  Same day shipping available on orders received by 5:00 pm EST.

Telar Corp. 12995 Hawke Rd. Columbia Station, OH