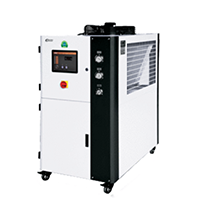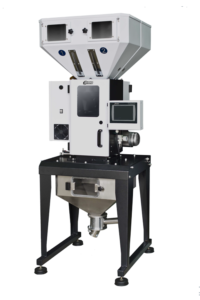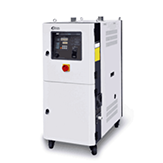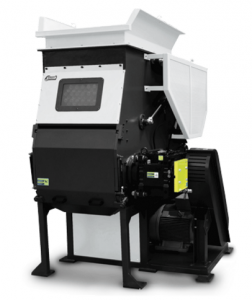 The #1 worldwide plastic process equipment supplier for the injection, blow molding, and extrusion industries.  Shini USA has a complete line of reliable, low priced auxiliary equipment for all your processing needs.  Backed by warranties and complete customer support,  check out the huge variety of plastic processing equipment from Shini USA.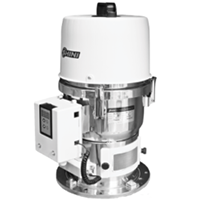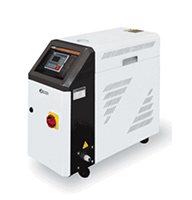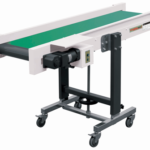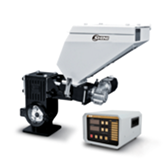 The Shini USA self-contained vacuum loaders are made of brushed stainless steel and a sound proofed hinged lid to lower motor noise.
The detachable control is easy to use with programmable functions. Air pulse automatic filter cleaning is also standard.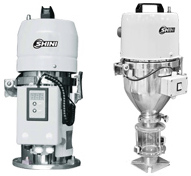 Loaders Include:
Hopper Unit
Control Assembly
Wand
Flex Hose
Shini USA Vacuum Loaders  –  Stock
66 lbs/hr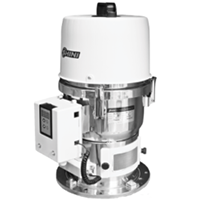 $718
SAL-1U
Loader Info
450 lbs/hr
$865
SAL-3U
Loader Info
450 lbs/hr
$1,143
SAL-3U-E
Loader Info
660 lbs/hr
$810
SAL-6U
Loader Info
900 lbs/hr
$1,099
SAL-12U
Loader Info